Are you looking for ways to improve your business website? Then let it talk. People will only spend a few minutes reading, what's on your website. But, videos keep people on your website longer and engage them with your content. Videos keep audience interested.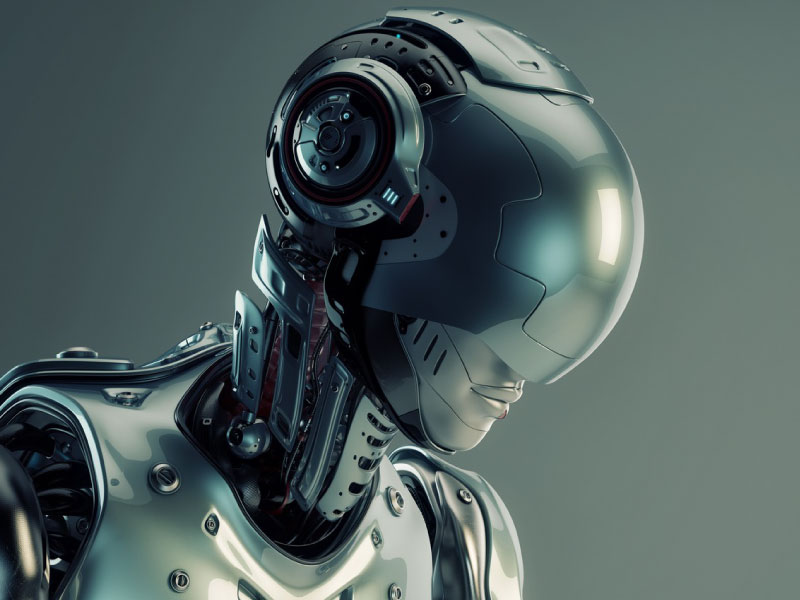 People work with people. Having a video helps people to get to know, like and trust you. This, getting to know you helps customer to engage with you as a business and work with you. Video give you power to visually show off your product or service in a short amount of time.
Google's search results show people are increasingly prioritizing website with video content. Results show that people spend twice as long on a page with video than without.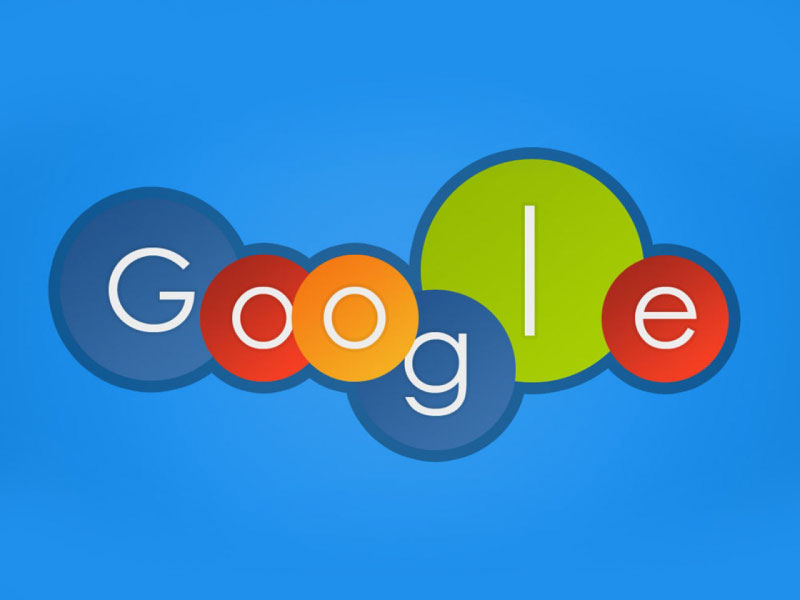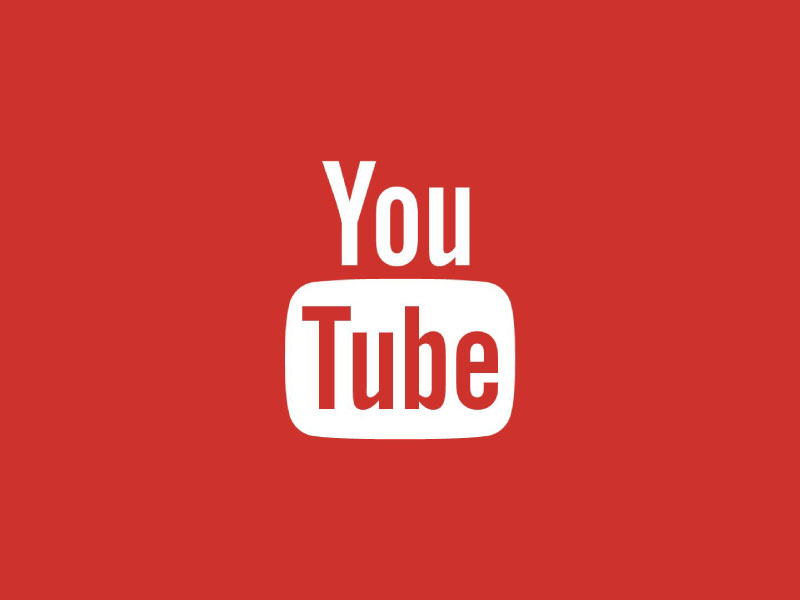 Video Marketing on Youtube
A rapidly rising number of people (millions per day) are now using YouTube and Google Video to search for businesses and services….why?  Because they'd rather watch a video than read static text! With no business video you're simply missing out this huge marketing sector.
Video Marketing in General
What is Video Marketing? It is the best and the most common way of using visuals through various social platforms (Whatsapp, facebook, instagram and many more) to promote products, services and business.
Simply put, Video is very accessible to anyone with internet access, both to watch and to produce.
Affordability can mean different things to different people. But at RRR Productions we can do anything within your BUDGET!